Distinctly Engaging Web Design & Development
Serving Oakland County & The Metro Detroit Area Of Michigan
View Portfolio
Get a Quote

Website Design
Together we will design a new site for you or redesign your old site. The process of interviewing you and your team will provide the design elements needed to communicate your brand to your customer. Your unique features and benefits will display beautifully with clean mobile formatting.

Photography & Digital Imaging
Your site will have amazing images. Professional photography services include on location portrait profile pictures of your team, in-store pictures of your most saleable items or location video of your store. Your site will be equipped to run the best video, podcasts and even go live stream.

Brand Marketing & SEO
Strong site identity with a great tagline is key to your success. SEO allows you to be found online by your local community. Great content, email, social media and having your site properly indexed will draw them in and keep them coming back to grow your business.

Ecommerce Store
Whether you are a charity fundraising donations or a hair salon selling products and booking appointments, we can create a place that allows you to accept payments in many ways. Your store can accept all Major Credit Cards, PayPal, Apple Pay or Google Wallet coming soon.
Let's talk today
Together we can build you a website that you will be proud of and your customers and community will love.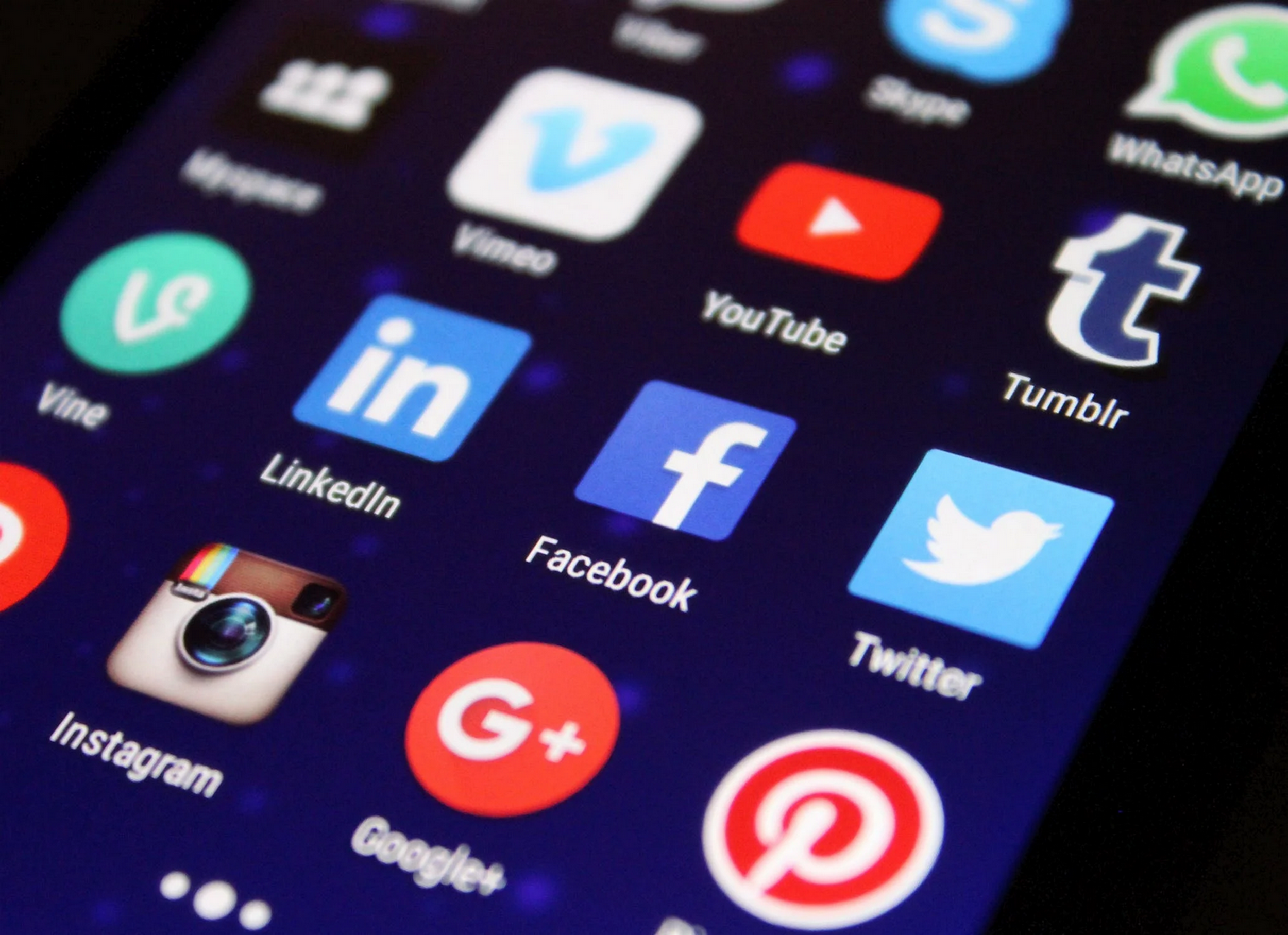 People and Services That Can Boost Your Online Presence  Written by: Chelsea Lamb, August 18, 2020 All...
read more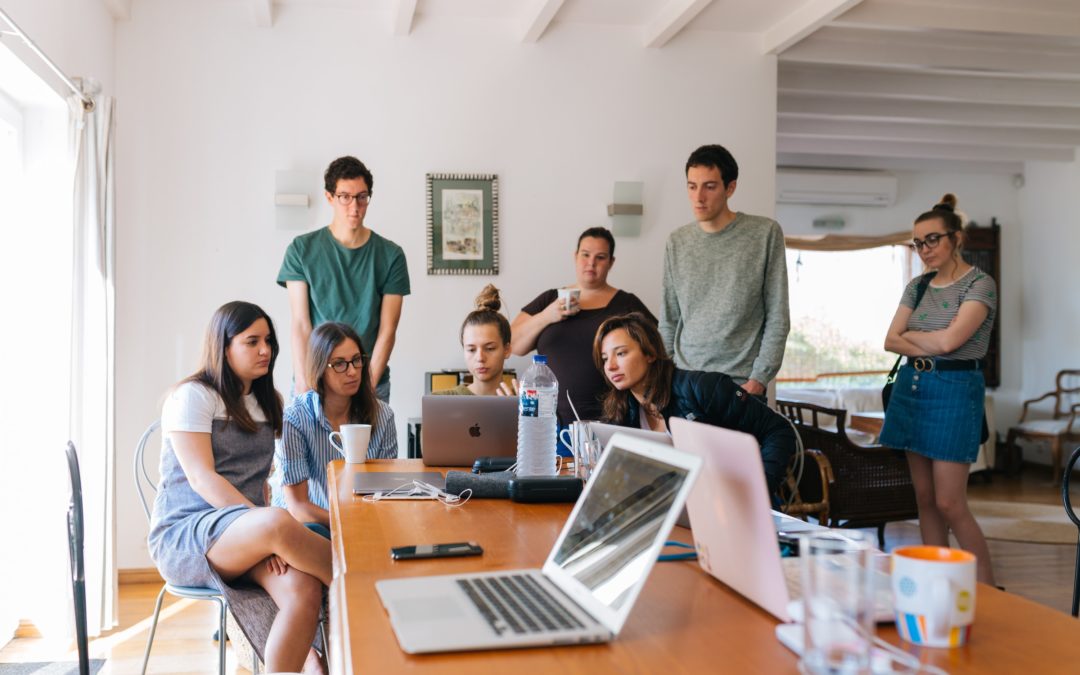 You Need A Website In Addition To Your Facebook Page And These Are The Top 10 Reasons Why Written by, Julie Anne...
read more