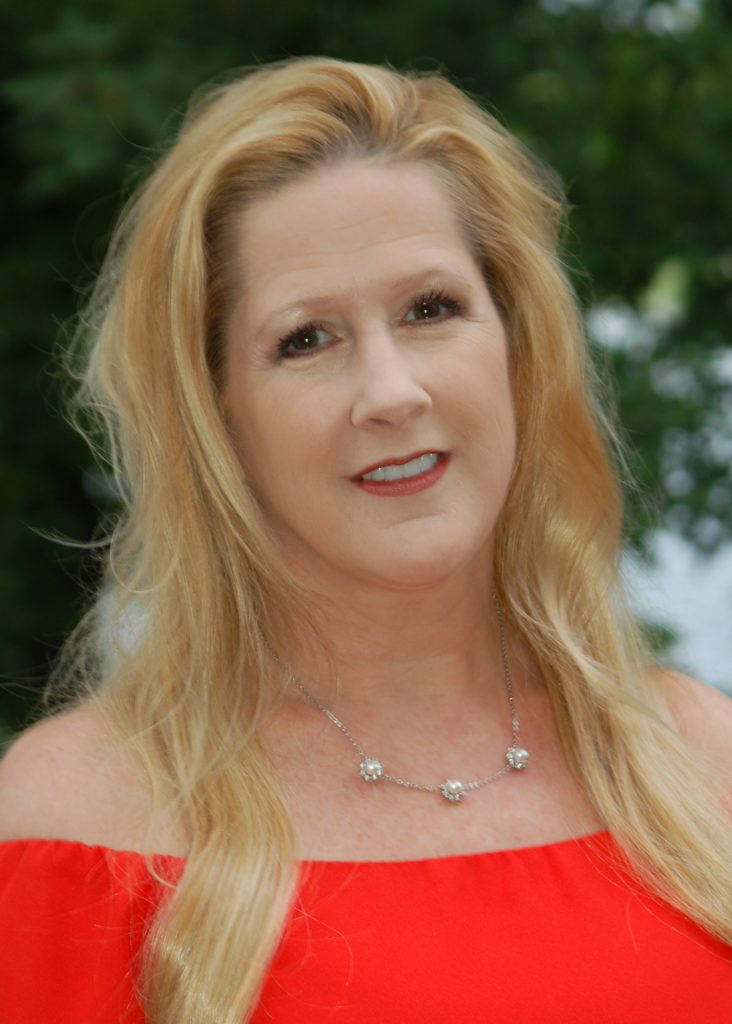 This is My Story
Since 2017, I have been designing and developing professional websites. I am grateful to my early clients for giving me that first shot! My promise to you is to always answer your call and to respond to you quickly. I will work hard to  design & develop for you a website that you will love.
For your reference below is a case portfolio of some of those sites. Each case is different and includes a video tour of my work. You are welcome to reach out to these clients if you have any questions regarding my professionalism or performance.
My skills include: HTML5, CSS & JAVASCRIPT,WORDPRESS, ADOBE PHOTOSHOP, GOOGLE ANALYTICS, GOOGLE SEARCH CONSOLE, SEO CONFIG, OUTLOOK CONFIG,MYSQL, FTP, DATA BASE MGT, UX DESIGN & WIRE FRAME.
Thank you for your consideration and lets talk today!

My Recent Work
Click on each portfolio case to learn more.